10 facts of a newly engaged person!?!
So after 2 weeks of being engaged, I've noticed some things. Has/Did anyone else experienced these things?
Everything that now comes up on Facebook feed is wedding related – Google, you're great at your job! You're also freaking me out!
You realise that your fiancé is not actually the same religion as you when you ask for the first time in 2 years!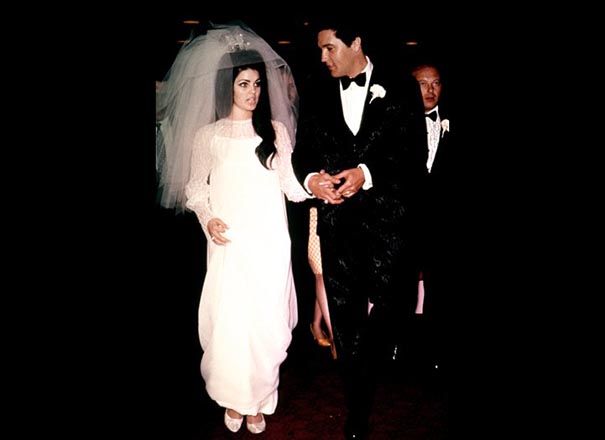 You have nightmare dreams about your wedding day and then realise you've no wedding dress and all shops in the immediate area are closed and not suitable cause you're actually in Ibiza
You realise how much you love all your friends. That's why you have 6 bridesmaids! Big Fat Gypsy Weddings have nothing on you! NOTHING!
You have random thoughts that eloping to Vegas could be really fun!
But then you realise none of your family would probably like that and they may also not speak to you for a decade!
You revive your Pinterest Account which has been dormant for about 2 years, get overwhelmed and then leave it dormant again!
You've avoided spread sheets your whole life and then realise this is no longer an option. Got 28 years out of that!
A joint bank account in the near future? Ok right… that works for me…The perks are endless!
You get sent wedding magazines (thanks Orla) and you sit there loud and proud reading them… on the tube/bus/tram because you've actually got the handbag sized editions. WINNING!
And also… Priscilla Presley was a God on her wedding day! Heart!  XxJCxX